Is Management Necessary?
---
Along with Vast Capative services another crucial component of runnning a successful company is having the right management. This allows you to focus more on the bigger picture of your company while we worry about the administrative work for you since this is an intrinsic part of what a viable captive insurance company is.
What Is A Captive?
---
Owned by you, a captive insurance company insures the risks of your other companies. Captive insurance provides the flexibility of self insurance while still retaining the risk management of traditional insurance programs. The captive can be owned by another entity, like a descendent's trust fund, serving as a tax-free method of wealth transfer.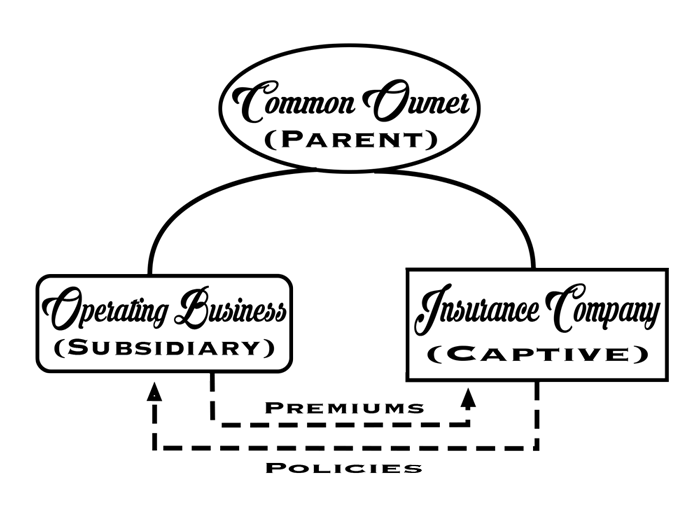 Our Team
---
We have company heritage spanning over 30 years and a small cadre of professionals to assist with individualized advice and guidance for all our clients. Combining global vision with local insight, we rely on a team of experts with unique skills in their given disciplines.
Locations
---
Vast has managed captives located from US domiciles to the island nation of Nevis. Owning a captive insurance company domiciled in a tropical location makes visiting your captive a vacation. With our customized plans, Vast will guide you to finding the perfect domicile location for your company.