What Is A Captive?
---
Owned by you, a captive insurance company creates a risk management asset that insures the risks of your subsidiaries, while also providing you the opportunity to grow your asset portfolio and potentially reduce your tax exposure.
Captive insurance provides the flexibility of self insurance while still retaining the risk management of traditional insurance programs, and even better they offer the opportunity to insure against events not typically available for insurance on the open market.
The captive can also be owned by another entity, like a descendant's trust fund, serving as a tax-free method of wealth retention and transfer.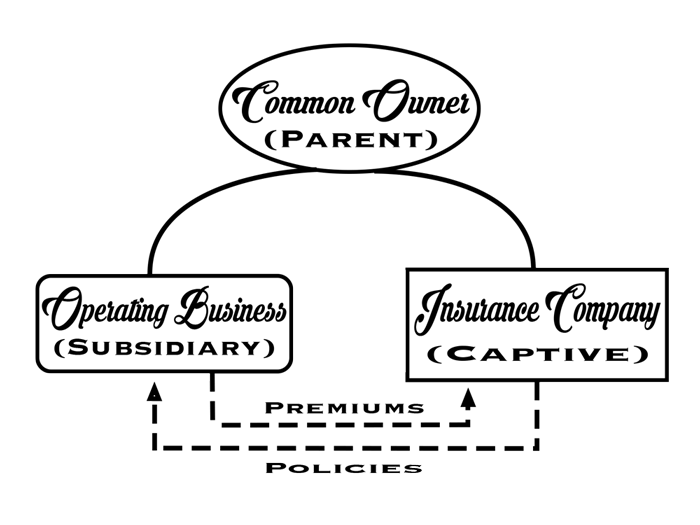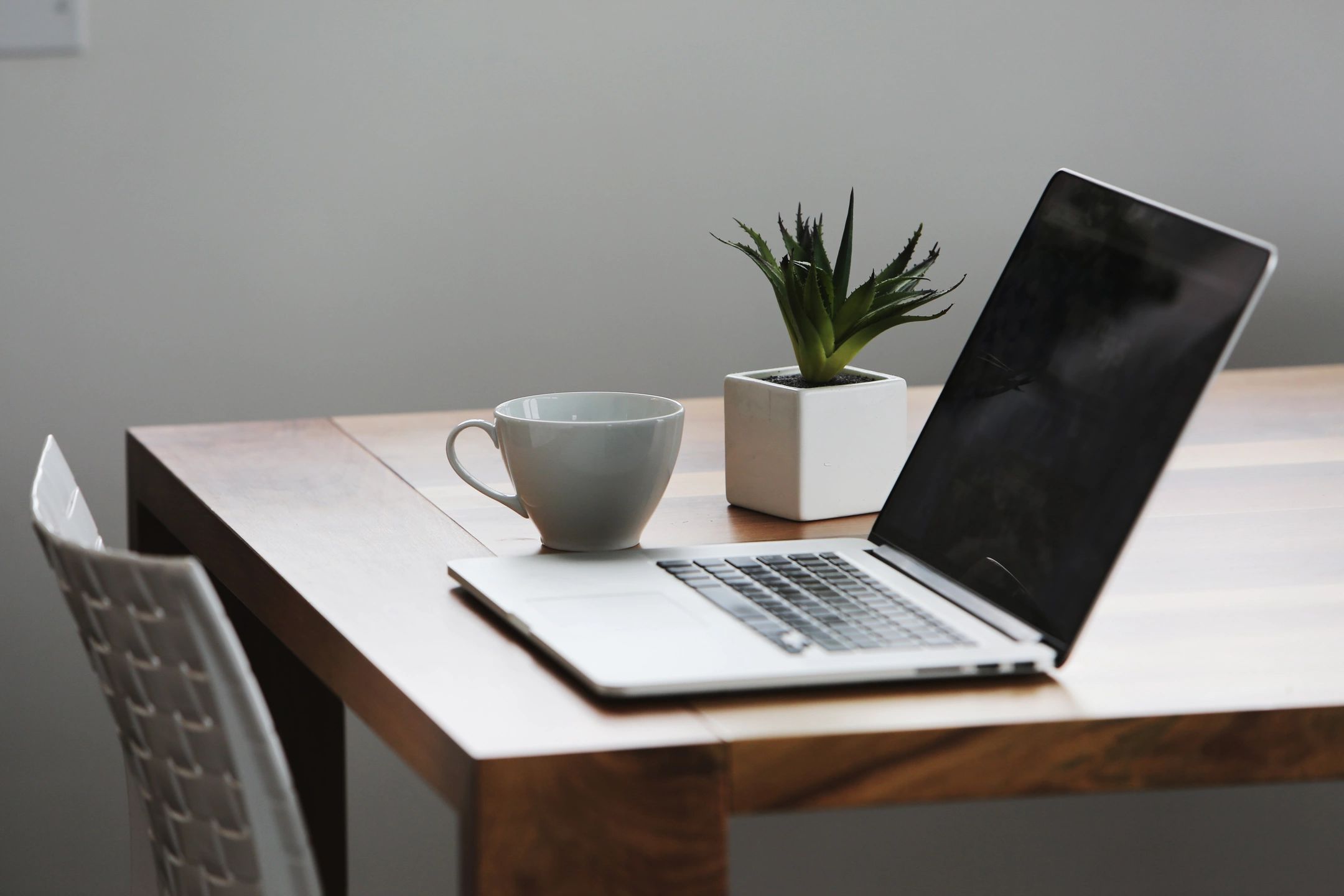 Our Team
---
We have company heritage spanning over 30 years and a small cadre of professionals to assist with individualized advice and guidance for all our clients. Combining global vision with local insight, we rely on a team of experts with unique skills in their given disciplines.