We've Got You Covered
From qualified plans to captive creation and management, Vast's team of financial professionals are here to help.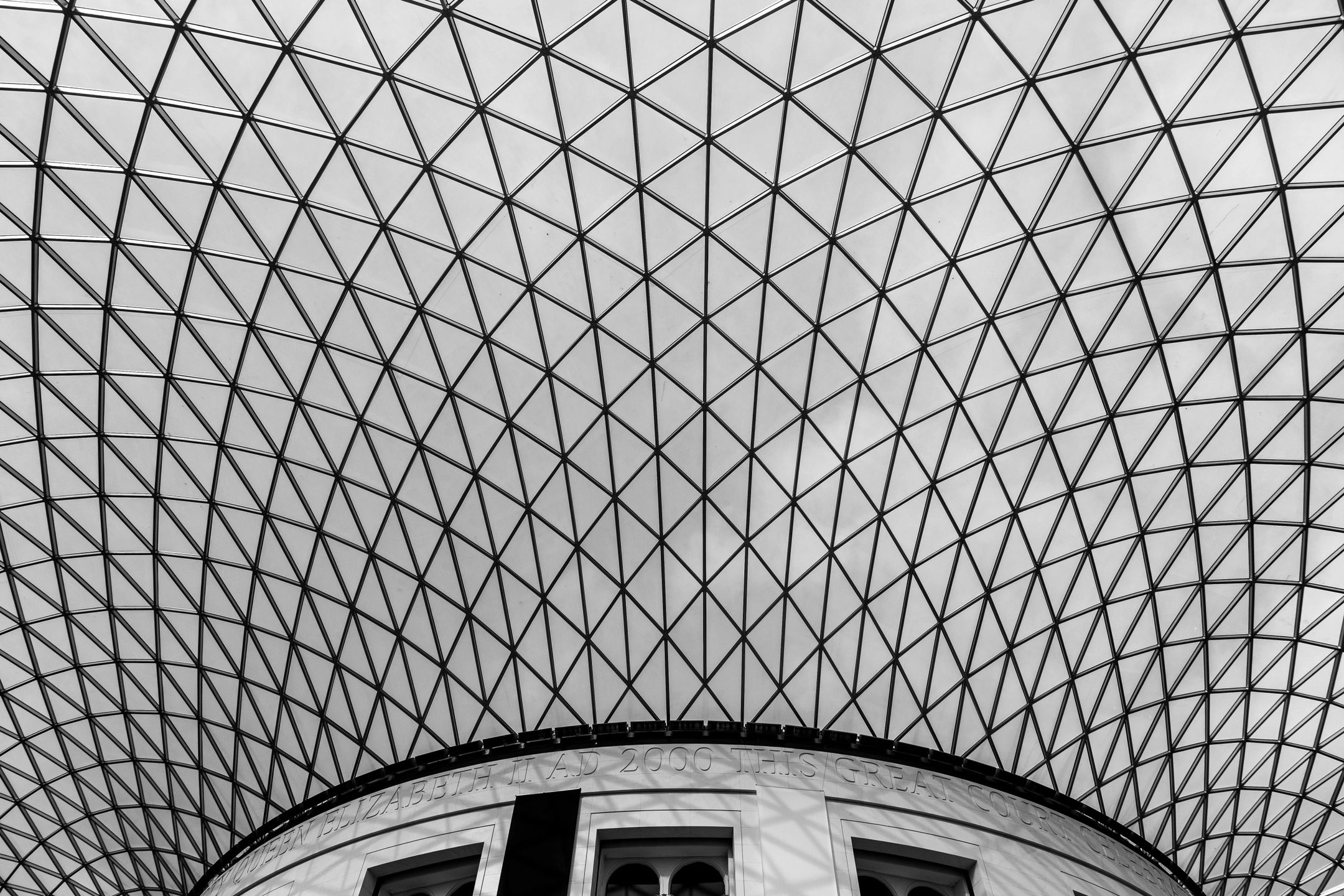 Successful business owners already know one of the most crucial pieces to running successful companies is putting together the right management team. You need people on point, delegating and following up to keep the whole business machine on track and thriving.
In such a highly regulated entity, it's even more important that the details are delegated and followed up on consistently and compliantly, and that your Captive is producing the results you were looking for from the start. This is an intrinsic part of what an ethical and system-oriented captive management company offers - confidence in both the process AND the results.
With Vast Captive Management minding the details for your insurance company, you have can feel confident that things are taken care of. This allows you to focus on the bigger picture of running and growing your primary companies while we handle the administrative work for your risk management asset.
Our Team
---
We have business heritage going back over 30 years, with expertise in tax and financial engineering services to small business owners.
If you are a business owner or high net worth individual looking for strategic tax consulting, retirement preparation and the more complicated financial vehicles to get you from here to there, look no further.